AI/ML
From mass marketing to targeting individualized customer segments, the way businesses reach out to consumers has evolved with time. While it is a more fulfilling experience for consumers to see what they desire. The right digital interventions like AI, ML are making hyper-personalization a reality in ways like never before.
Leverage the endless potential of data science and AI/ ML to address business challenges, enhance productivity and create meaningful experiences for your customers. Whether you need strategic insights or a team to implement AI in your business processes.
AI has the power to recalibrate your technology processes. Whether you are a corporate or an educational institution, we can help you reach extraordinary heights through our custom-designed AI/ ML education and training programs.
The scope of AI consulting services vary depending on our customers' business needs, the maturity of the data management practices, and the current AI environment (if any).
Business analysis:
A business analysis defines the business needs to pursue AI solutions in that case of any existing AI is analyzing that environment and analyzing the extant data management practices established within the company, the currently used technologies, and tools.
Conceptualization and development:
We conceptualize and develop the project planning and outlining AI strategy and roadmap. We outline the architecture of the AI solution and create the optimal tech stack for the AI project.
Data preparation and management:
AI solution implementation planning, including costs and timeline estimates, risk management strategy outline, etc. In case of any complex projects, we provide AI solution proof of concept delivery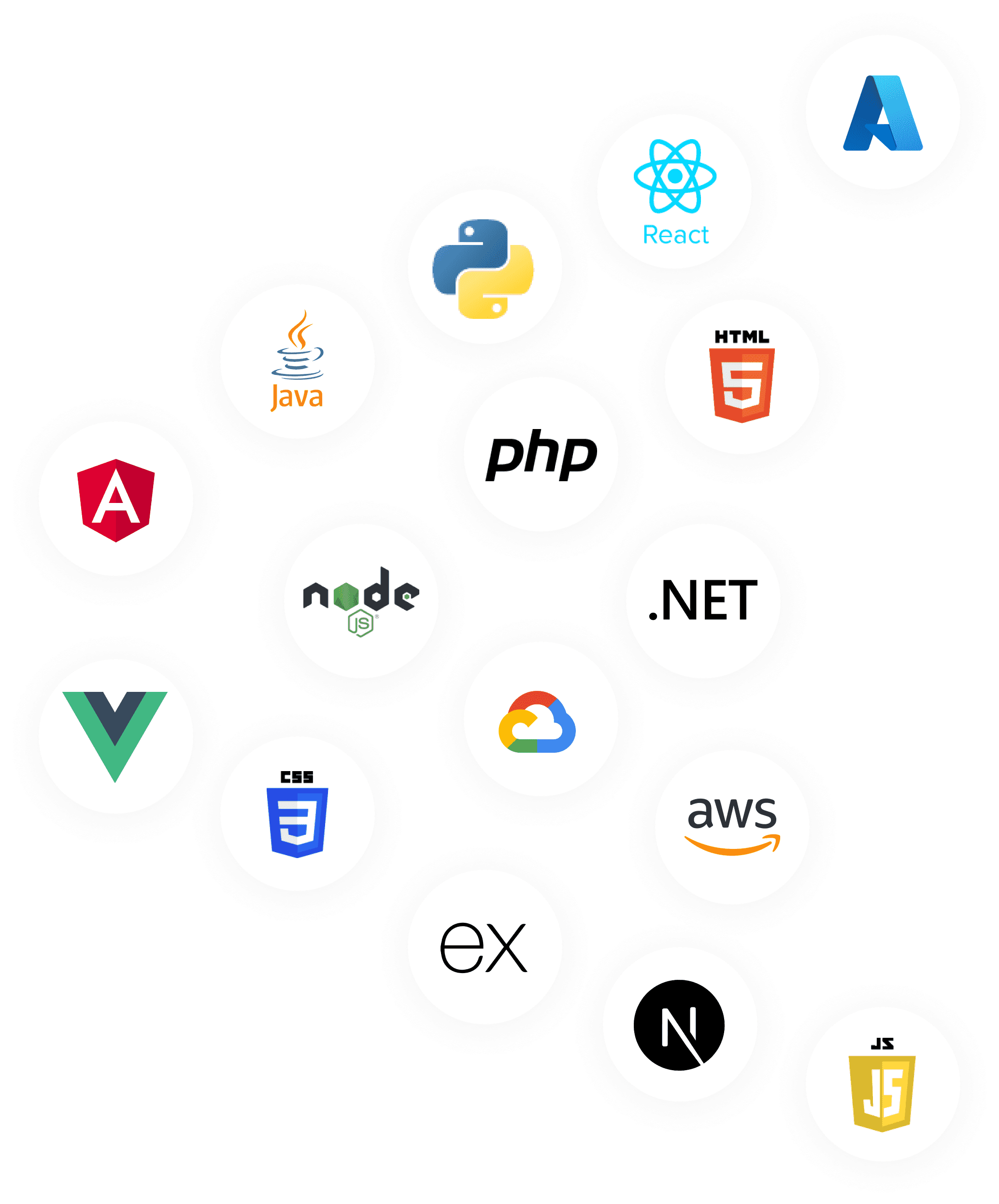 ML modelling:
For data preparation management, we fact-finding the existing data and gather and cleanse like standardizing, replacing missing and deviating variables, anonymizing sensitive data for training ML models.
For machine learning modelling, models exploration, refinement, testing, and evaluation, fine-tuning the parameters of ML models until the gathered results are acceptable.
Output integration:
For AI solution integration, development of application modules that use ML output and with the modules to feed the ML models and use ML output. After delivering the output evaluating the quality of AI solution output according to pre-defined KPIs and end-to-end AI system testing is to be done.
Support and optimization:
We optimize and support the AI solution and provide continuous AI solution monitoring. By adding new data sources to feed the AI solution for considerable accuracy insights. We build new ML models to support the AI solution and provide continuous AI.